CONTACT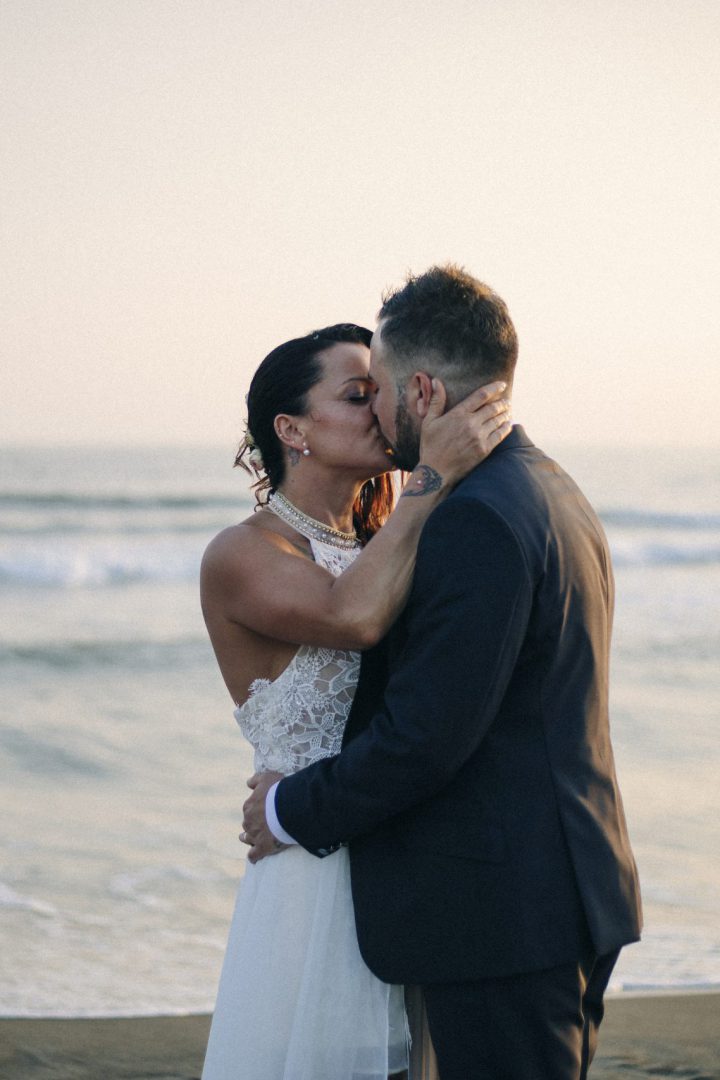 Say yes, say hi!
Euch gefällt mein Stil, die Art wie ich die Welt sehe und ihr möchtet mich an eurem großen Tag dabei haben? Dann wird's jetzt spannend, wie vor dem ersten Date!
I can feel the magic in the air!
Erzählt mir soviel wie möglich von euch, von eurem Kennenlernen, dem Hochzeitssantrag und eurer geplanten Hochzeit. Ich bin gespannt und freue mich euch besser kennenzulernen, denn so kann ich auch individuell auf eure Wünsche eingehen. Jetzt ist auch eure Gelegenheit all die Fragen zu stellen, die noch offen sind.
Ich freue mich über eure Nachricht.
Contact me in your preferred language (deutsch, italiano, english)